Constantly provide whole value services and solutions for feed
veterinary medicine and breeding enterprises all over the world
Create value with science and technology, solve problems with solutions

Create value with science and technology, solve problems with solutions.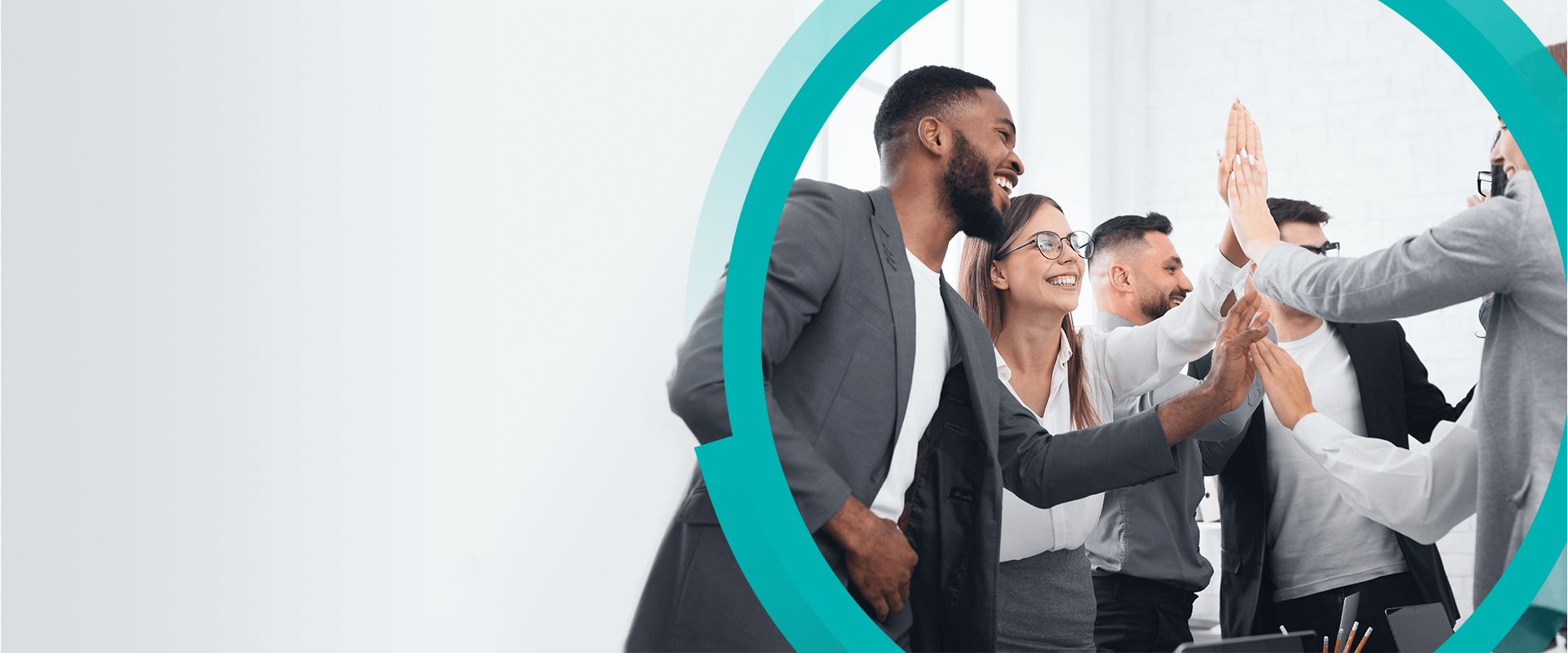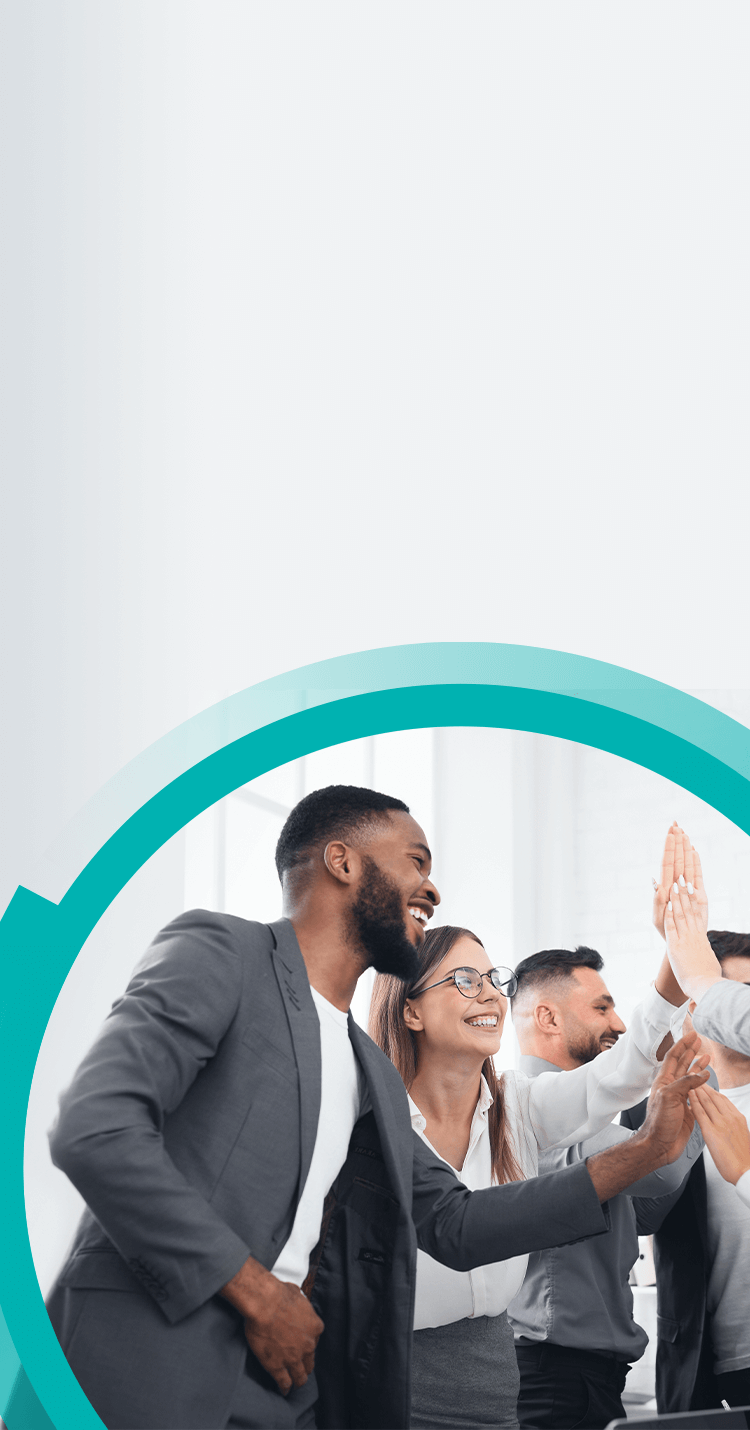 About LinkCN
"LinkCN Link China™", is an international trade platform well developed by the CP Group to actively respond to the China's the Belt and Road initiative, which is supported by CP group Bioengineering enterprise Henan Chia Tai Biochemistry Trading Co., Ltd., committed to providing the best products and services for the world's partners in animal health, human medicine, food health, fine chemicals, industrial equipment and other fields, and build a bridge of cooperation, bring the world closer and make cooperation closer.
Our vision: Make the World Smaller
Our mission: Through Our One Stop Trading Service to Help Business Run Simple
LinkCN TWO SOLUTION SYSTEMS
PCE (Prevent – Cure – Environment, Animal disease control solutions)
We provide environment-friendly technical solutions to prevent and cure animal diseases and make animals,
humans and the environment healthier.
DGM (Diet – Gut – Microbes, Animal Nutrition Technology System)
We focus on the interaction among Diet, Gut and Microbes, and build a nutritional technology system based on this theory.
It aims to provide our customers with animal nutrition solutions.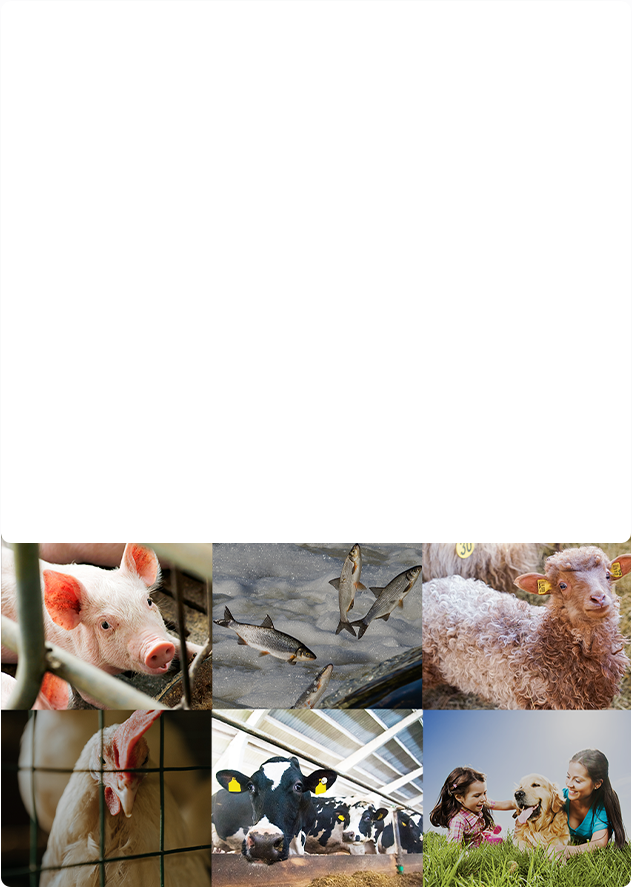 Our product lines for customers:
1)Nutritional and Functional Feed Additives: For animals to grow better.
2)Veterinary APIs:To make various pharmaceutical preparations.
3)Therapeutic Veterinary drugs: For prevention and treatment of infections caused
by pathogenic organisms, parasites and other diseases in various species.
4)Antiparasitic drugs: To prevent or kill parasites,
such as coccidia and worms
5)Disinfectant
6)Vaccine (preventive products)
7)Drugs for Pets
HENAN CHIA TAI BIOCHEMISTRY TRADING CO., LTD

ADD
904, Suite A, Building 3, Shenglong Plaza, Dongfeng South Road, Zhengdong New Area, Zhengzhou City, Henan, China.

E-mail
hzexport@ct-bio.com

TEL
+86 0371 88927707
+86 396 2727593